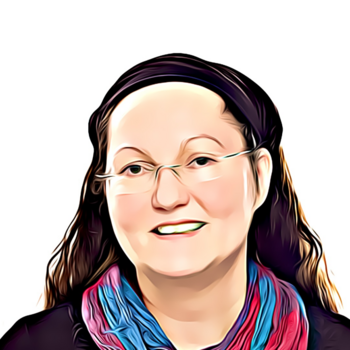 Mel
[any pronouns]
When Mel first ran her own games at cons, her father, who wanted to see where his 11-year-old daughter was spending the weekend, acted as her driver. What followed was a long publishing history from fanzines to official products in a wide variety of game worlds. Other than that, Mel thinks in trees where other people just follow one train of thought which makes her a dangerous Magic player, among many other advantages. During the Covid 19 pandemic, Mel developed a new hobby: showing shy rookie players the advantages of roleplaying, far away from the usual shark tanks in a safe online space.
Mel is our creative mind behind our adventures and plotlines. She also scouts for unusual systems in places that other people wouldn't even consider looking for on a map.
melanie@storypunks.de
Oliver
[er/ihm]
Compared with the forefather of roleplaying, Gary Gygax, Oliver is a 2nd generation role player and publisher. In the early 90's, he brought Vampire: The Masquerade to Germany and showed the German scene that you could roleplay in a different way than Attack-Parry-Weapon Match: atmospheric and story-driven. In addition, he is an organizer of various LARPs.
In our team, Oliver is primarily responsible for rock-solid, consistent translations and "everything with words". Together with Mel, he is always on the lookout for new, innovative systems.
oliver@storypunks.de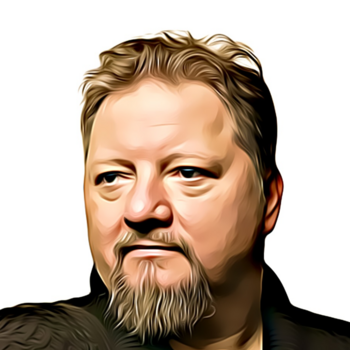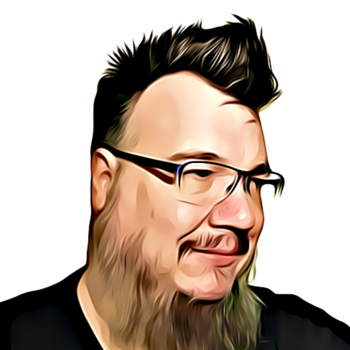 Jan
[er/ihm]
Jan claims to be the most inexperienced role player in the team. In the past, he has used his extensive collection of roleplaying books more for metaplot research than for playing or running games. Many WTF moments have made it clear that he extremely values a consistent and realistic game world (f you want to talk about "realism" in worlds full of magic, time travel or FTL drives, that is – and yes: Thanos did snap his finger in a metal glove.)
As an educated cartographer and with a degree in business informatics, Jan is our technical expert, responsible for typesetting and layout on one hand and technical administration of our website on the other.
jan@storypunks.de